Category Archives:
No. 309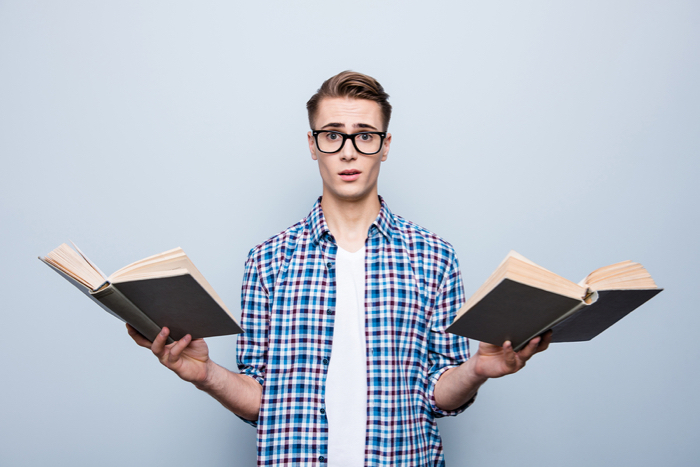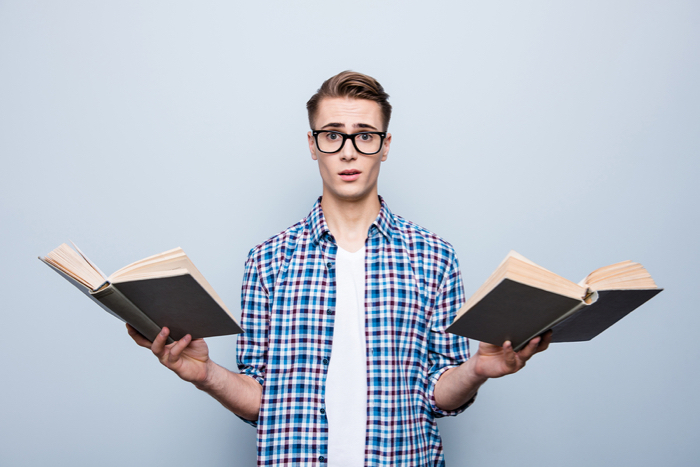 "It wasn't even a difficult word to pronounce," Simmons admitted. "I just wasn't prepared to be called on to read."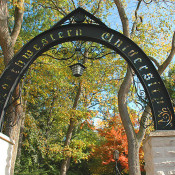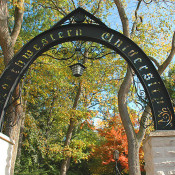 "All first- and second-year students can come visit campus once this winter, if they want," said Schapiro. "You know, as a treat."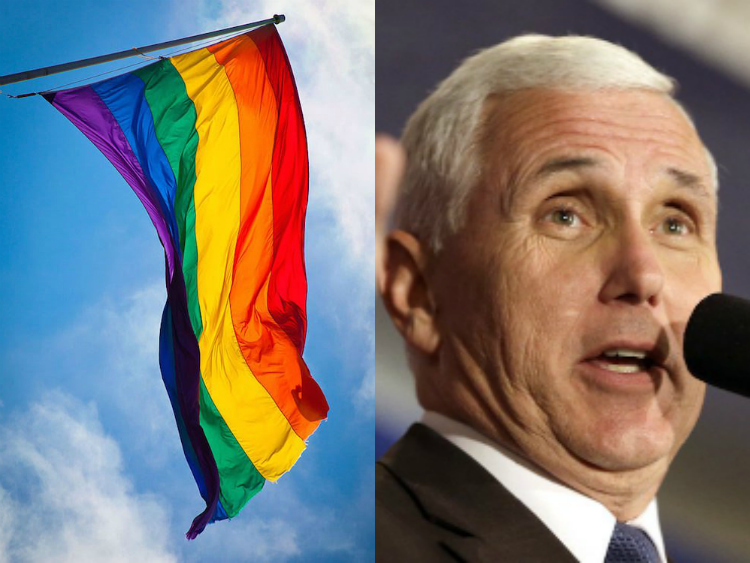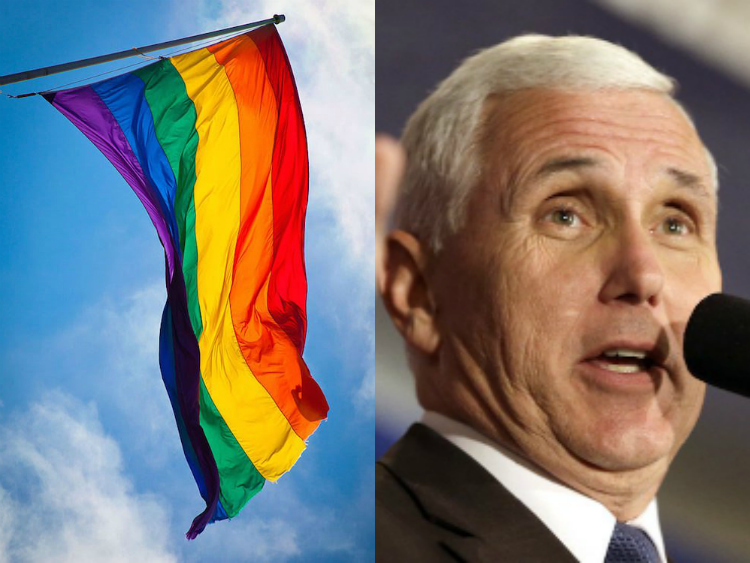 What started as a routine check-up turned into an experience unlike any other, except maybe one other.