Local Frat Bro Clarifies His Body Enters "Heterostasis" When He Goes to Sleep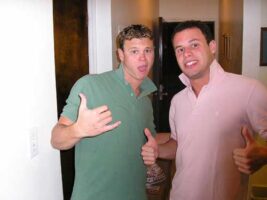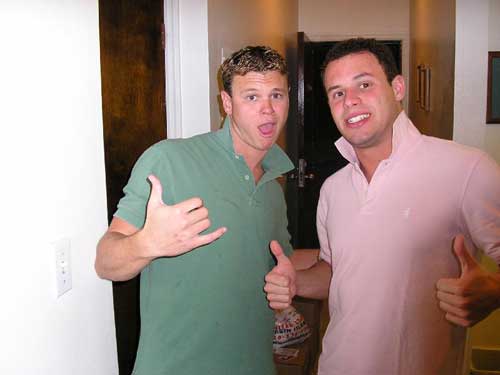 In an official statement released last week, a local frat brother has clarified that his body enters "heterostasis" when he sleeps.
Thaddeus St. John, a second-year member of Hetta Hetta Rho, put out the official statement last Tuesday after his biology seminar.
"It has come to my attention that most people enter a 'homo stasis' when they fall asleep," St. John wrote in the statement, which he posted to his Instagram story on Tuesday afternoon.
"I just want to clarify for everyone that I am not gay and I do not enter a homo stasis," he continued, explaining that his heterosexual body enters "heterostasis" rather than "homo stasis."
Sources familiar with the HHR brother's thinking explained that he likely misspelled "homeostasis," a state of biological equilibrium achieved during sleep, but could not fully confirm the error.
St. John ended his statement by reminding his followers that he "totally love[s] gays," but is "fully definitely 100% heterosexual" and "want[s] to enter heterostasis with women" rather than with men.
Flipside correspondents reached out to Mindy McMichaels, St. John's girlfriend and a member of Delta Delta Delta Delta Delta Delta Delta, to validate the final words of St. John's statement, but she has since left them on read.