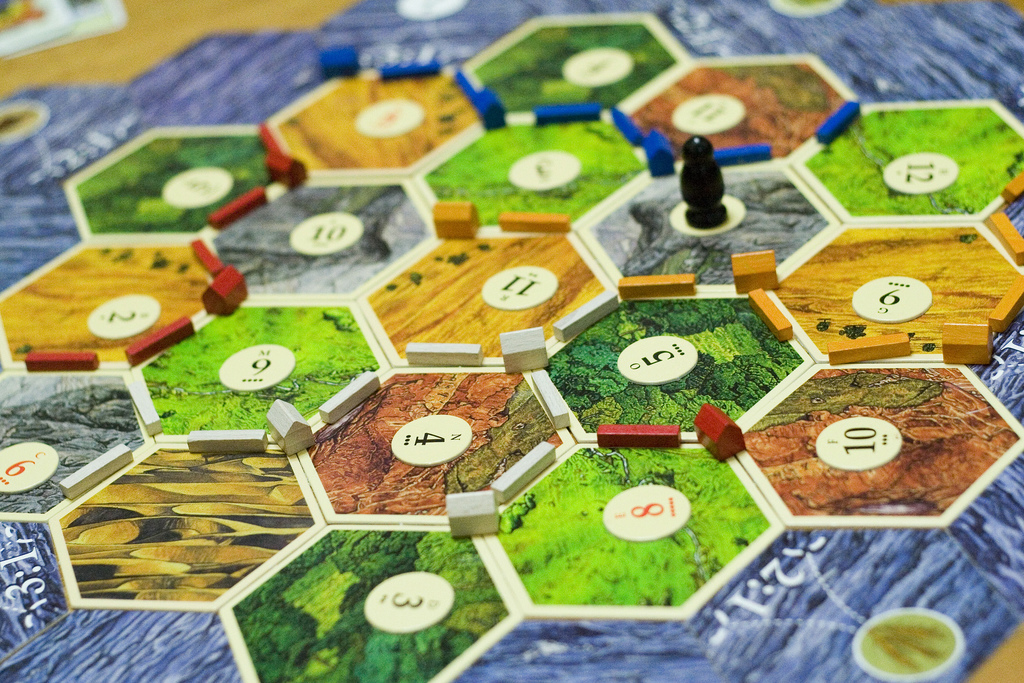 Sources report that attendance at the event exceeded expectations.
5 years ago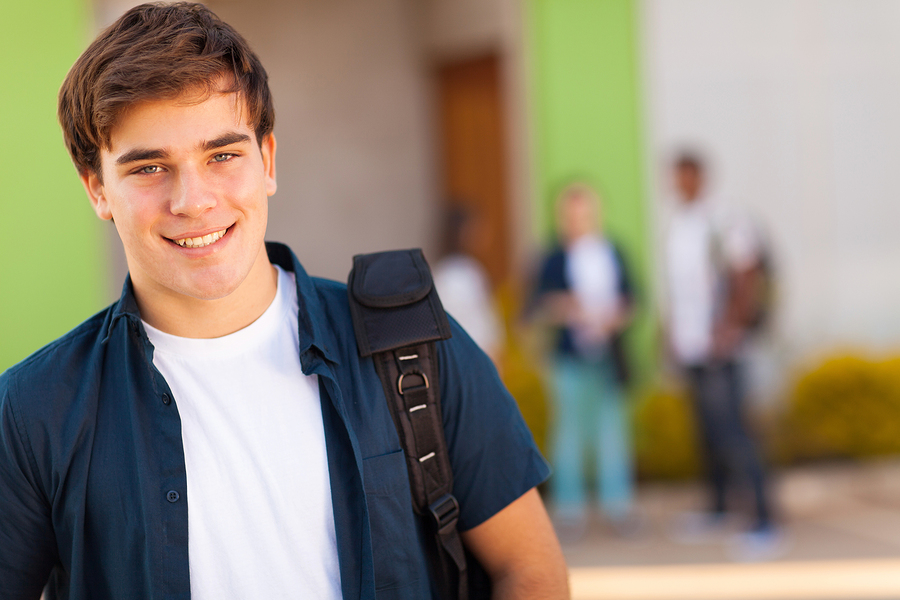 I've learned that even the best of mentors or the most Peruvian of hallucinogens can't necessarily help in a situation as dire as mine. Some storms must be weathered alone.
5 years ago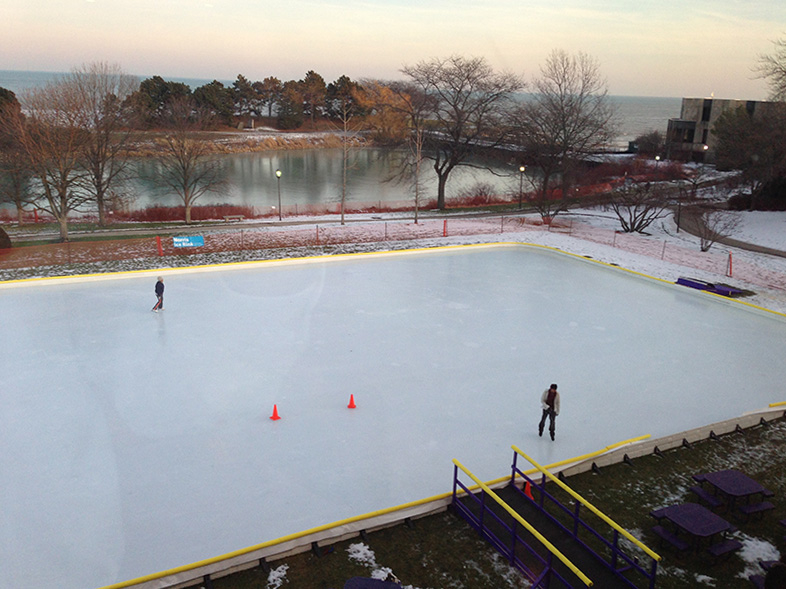 After paramedics arrived to whisk Carlson off to the hospital, Norris staff made the decision to shut down the rink indefinitely.
5 years ago