Tag Archives:
fisher-price? more like fisher-penis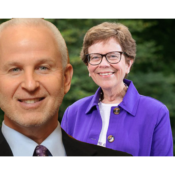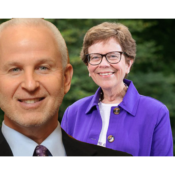 After all, any NU student worth their salt knows the old adage: "more hose, more woes."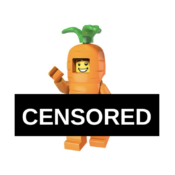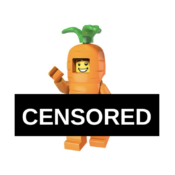 Man Carrot comes equipped with several accessories, such as a gun, a bottle of Viagra, and a cigar. Most notable about this toy is the large, anatomically-correct penis attached to the six-inch tall figure, a detail that has not gone unnoticed by Fisher-Price's critics.