Rabbi Spotted Outside Passover Seder Taking Fat Hit of Bitter Herbs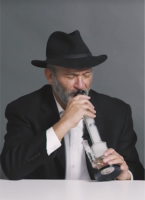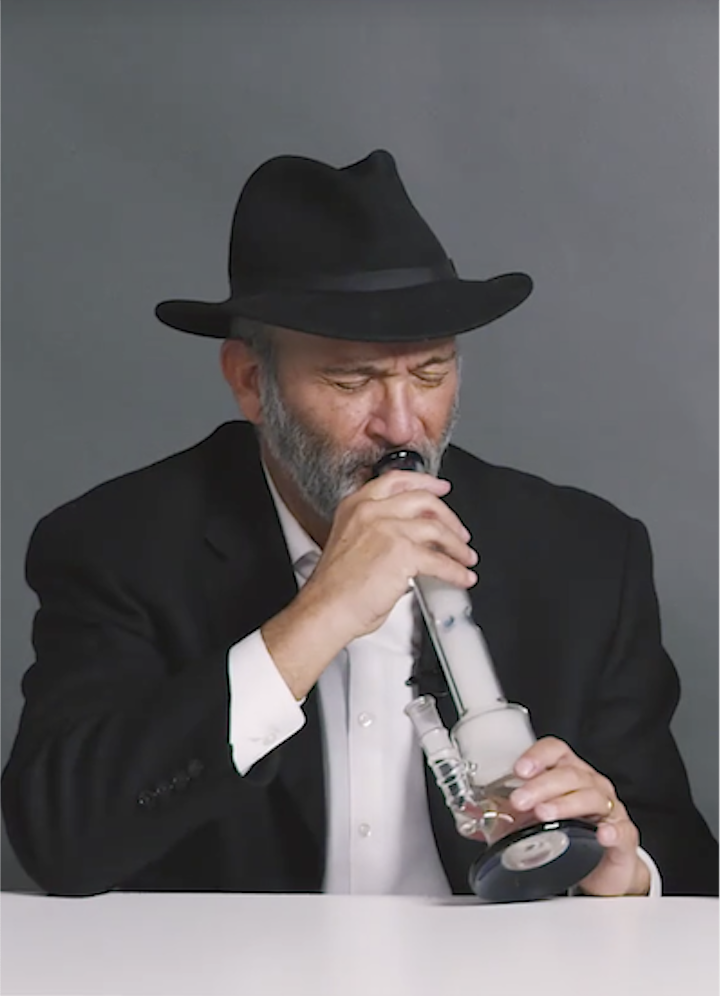 With his favorite holiday, 4/20, and the second night of Passover falling on the same day, Rabbi Rifah Kushberg found himself in a bind. Rather than breaking kosher to smoke marijuana, Kushberg took matters into his own hands.
According to witnesses, Kushberg called for a brief recess in the Passover seder, then grabbed a bowl of bitter herbs from the seder plate, rushed to a dimly lit area behind the temple and took a bitter herb hit of Biblical proportions.
"We hadn't even gotten to the bitter herb blessing yet and he takes the full bowl off the table. I thought, 'Oh, maybe he's going to bless them in private,'" said longtime seder-goer Leah Blueman. "He got back to the table and the bowl was empty. I was confused at first, but from the way his eyes were watering when he got back, it was clear that Rabbi had been smoking that gas."
"I gotta say, it was creative how he used matzah as rolling papers," said another attendee, Isaac Fierstein. "That's one way to celebrate the High Holidays…."
Unfortunately, Kushberg's high was short-lived. After getting a whiff of the intoxicating smell of horseradish from the temple, several neighbors called the authorities.
When questioned by police, Kushberg described his bitter herb breakdown as a "meshugana" and vowed to stick to a more natural high next year.
"My apologies, next year will be a year of renewed faith to God," said Kushberg. "And charoset edibles."