Category Archives:
No. 316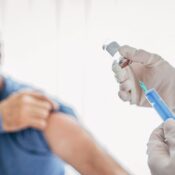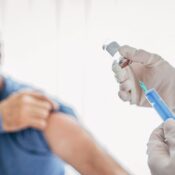 Hey, Bradleigh Jenkins, remember me from first grade? Still think your hunky dad could beat mine?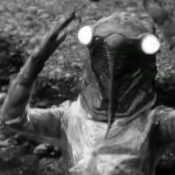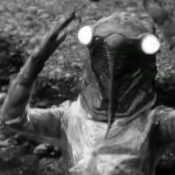 "My dad claimed that he is a cicada and that he needed to hibernate for 17 years."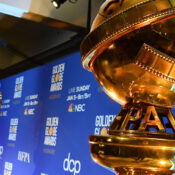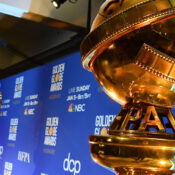 My mom said my film was "a nice effort." You're telling me my mom has bad taste?