Purell Fandom "Displeased" With Culture Going Mainstream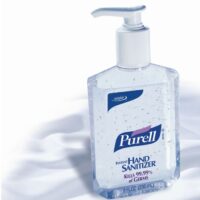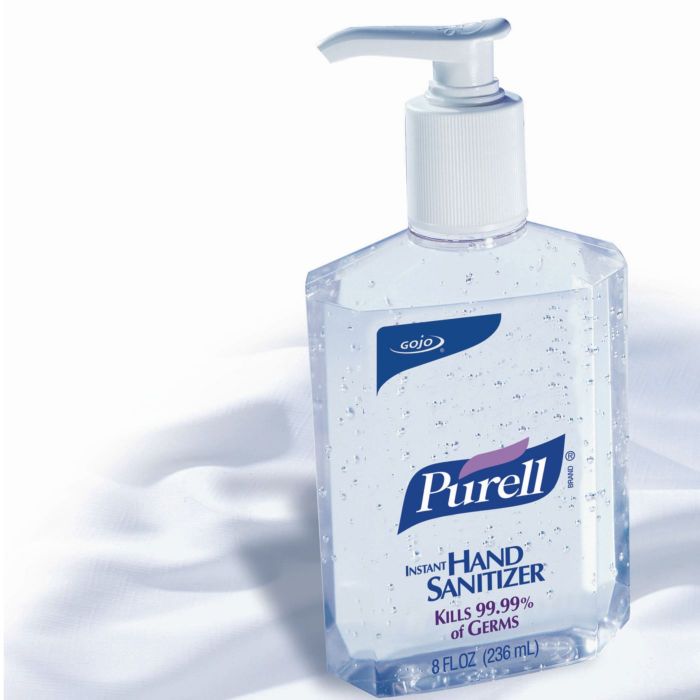 In recent months, the FDA has released several warnings about certain hand sanitizer companies producing faulty content. This downgrade in average quality of hand sanitizer has concerned epidemiologists and doctors alike, but most perturbed are longtime self-proclaimed members of the hand sanitizer fandom.
"It's just disappointing," said Sandy Teiser, 33. "Even my son, who would never wash his hands when told—let alone use soap—now carries five bottles of half-rate hand sanitizer everywhere he goes. There's no way to distinguish between the true fans and those who have simply jumped on the bandwagon."
The sanitizer fandom is now left utterly dumbfounded by the massive influx of new franchises to the series, and are finding it difficult to keep track of characters, plot, and the overarching timeline of the "PCU" (Purell Cinematic Universe).
Jeremy Pheaub, 26, "It's heartbreaking to see the brilliant, independent team of hand sanitizer creators co-opted by the government to follow a federalist plotline. Now that literally everyone is waiting in earnest to see the season finale of 2020, the head writers have to tie up the loose ends in a sterile way [SH6] that satisfies everyone and disappoints no one. "It's like Game of Thrones all over again," he added.
It is unknown whether diehard fans of sanitizer will ever be satisfied, now that their alcoholic lifeblood is in the hands of the everyday consumer. In any case, polls project that changes to the PCU will kill off 99.99% of its fans.