Category Archives:
No. 345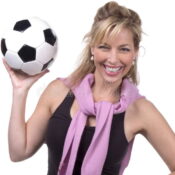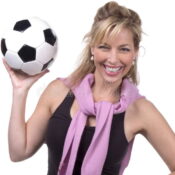 Your mom's house is proving to be an incredibly popular destination with many Northwestern students.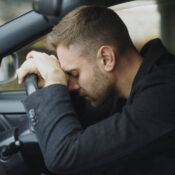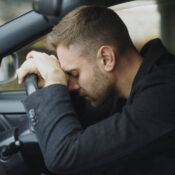 A new TikTok trend has gained popularity with men over forty and anyone suffering under late-stage capitalism. The #poemsbywillieloman trend went viral after account posted a series of videos of him speeding home while violently shaking his head to the beat of Party Rock Anthem by LMFAO, with this poem written in the caption:
His savvy entrepreneurship made him the BANE of the Union Pacific Railroad!