Category Archives:
No. 357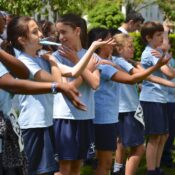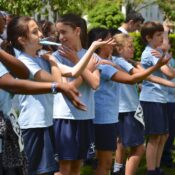 I don't want to look foolish in front of Aunt Myrna.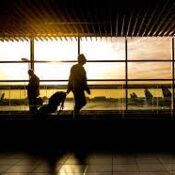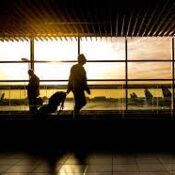 This November, prepare your minds and loins for Trojan Airport: the only aphrodisiac that simulates the untapped sexual desire of seeing a person the same age as you at an airport.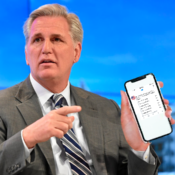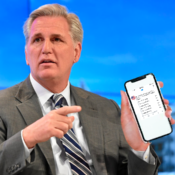 Former Speaker Nancy Pelosi expressed concern over this strategy of selection. "I'm just worried that if a Democrat wins, Republicans will throw another tantrum," she remarked, trying to frantically re-download the app, but instead downloading Grindr. After hearing this statement, Congresswoman Lauren Boebert threw herself on the House Floor and began kicking and screaming.